About Me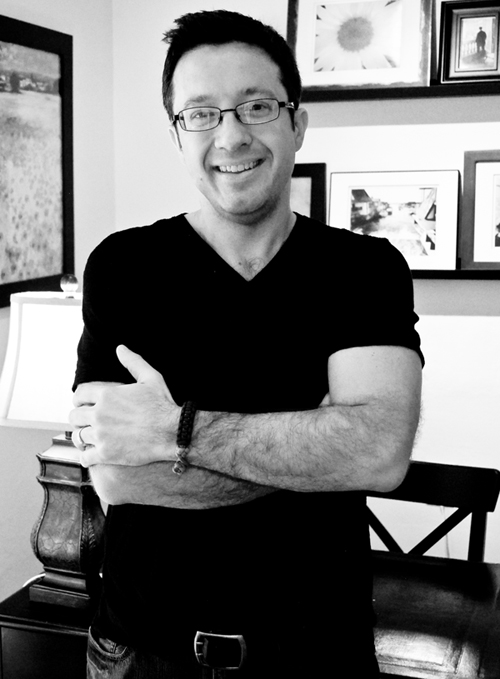 I'm an adjunct lecturer in religious studies at The University of Findlay. I used to be a seminary professor. The rest is history; literally, it's history because you can read about it at the Chronicle of Higher Education and The Guardian.
My specialization is the religious history, but I teach broadly in world religions and philosophy, and I also blog frequently at The Curious Ape on science, philosophy, and religion, or whatever else gets my attention.
My contributions have appeared in The Daily Beast, The Guardian, The Religion News Service, The Washington Post, Chronicle of Higher Education, Inside Higher Ed, On Faith, The Huffington Post, and Toledo Faith and Values.
I'm currently working on a book that discusses curiosity as it relates to religion and science. I'm also the author of nine books. I've co-authored with Menachem Wecker (U.S. News & World Report, Houston Chronicle), Consider No Evil: Two Faith Traditions and the Problem of Academic Freedom (Cascade, 2014). I'm author of Becoming Divine: Jonathan Edwards's Incarnational Spirituality within the Christian Tradition (Cascade Books, 2011) and Katherine Parr: A Guided Tour of the Life and Thought of a Reformation Queen (2009).
With my wife, Mindy, I've co-authored a popular YA series (ages 9-14) on the history of Christianity, covering ancient through modern periods (the History Lives series). It is a blend of both nonfiction and historical fiction. I have a B.A. in Theology, a M.A. in the History of Christian Thought, and a Ph.D. in Historical and Theological Studies (History of Christianity). I have lived in Michigan, Perrysburg (Ohio), Chicago, Philadelphia, and Birmingham, Alabama.
for more of my publication history and complete C.V. 

Disclaimer: All opinions expressed by me are not intended to represent those of my employers.
You'll also find me at
Google Plus
Twitter
Facebook
The Discarded Image 
An interview with me at The Huffington Post about the history of Halloween: "Satan's Birthday: A Brief Discussion on Halloween and Christianity."
An interview with me at the Houston Chronicle's blog, Iconia (2010): "Doubting the Manicheans: religion historian Brandon G. Withrow on a St.Thomas at the Museum of Fine Arts, Houston"
Radio interview with Prime Time America over my book, Katherine Parr: A Guided Tour of the Life and Thought of a Reformation Queen (2009): Listen here (31 minutes into the hour).
Toledo Blade: "Church follows in missionary footsteps of ancient saints."
Toledo Blade: Ancient document served as manual for new converts: Winebrenner professor explores the impact of 'The Didache'
An interview with me at Iconia (2008)